KAN
When I graduated from Fudan University in Shanghai five years ago, my dream was to became an engineer. However, I am a freelance travel writer and photographer for now. It may be quite common in Europe, but in China this occupation is still extremely rare.
What do I do for everyday:
Contracted photographer with ctrip.com, China's largest travel company.
Travel guides author for China's well-known travel website Qyer.
Freelance writer and photographer for many travel magazines and websites in China.
Passed the Lonely Planet Chinese author selection in 2016(waiting for contracts).
I have tens of thousands of followers in China's social networks. My story was reported by many kinds of media, including Professional Photography, most influential photography magazine in China. And I was invited to give speeches about my trip and life in two prestigious universities: UIBE in Beijing, and Tongji University in Shanghai, in just one year in 2017.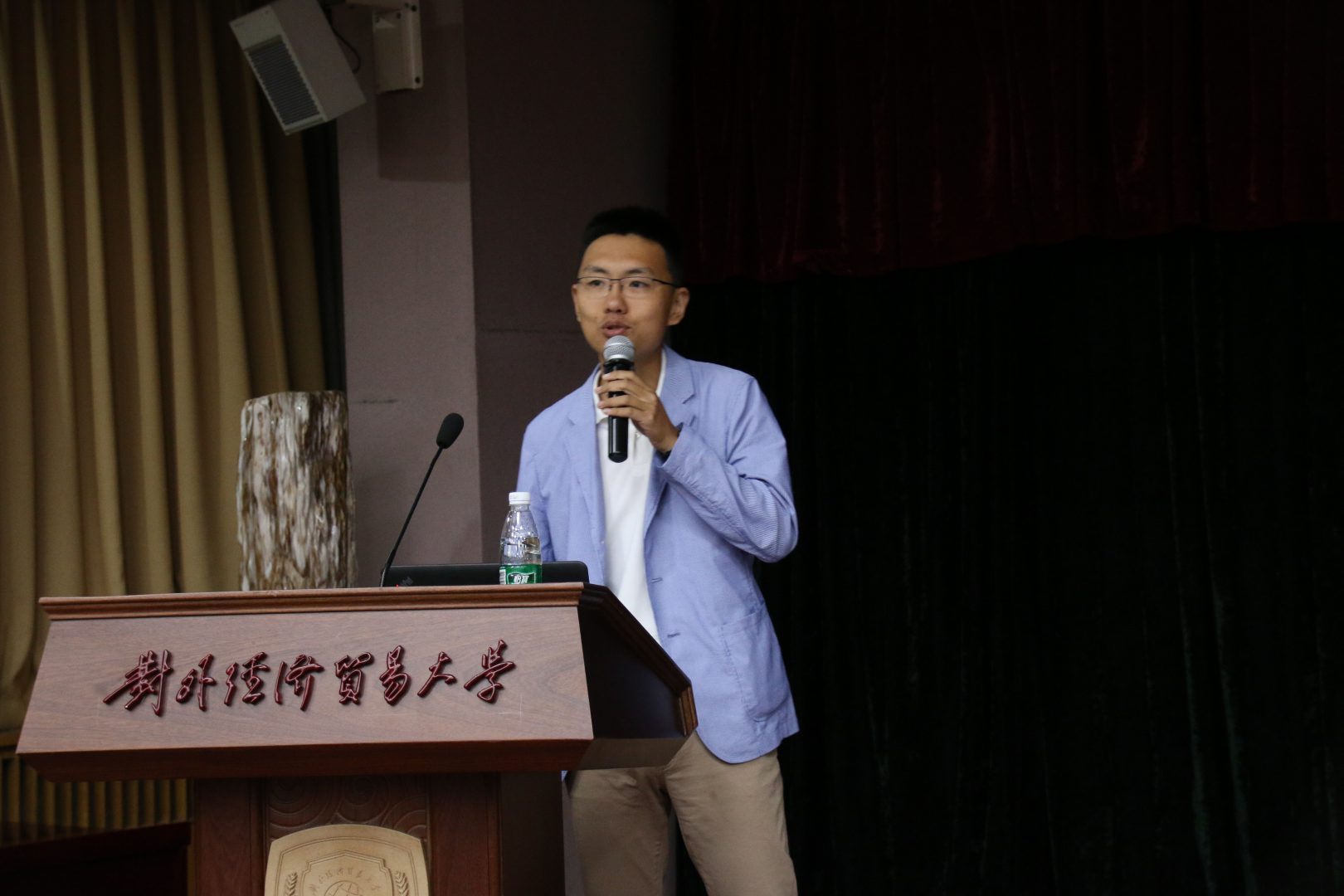 There are 37 countries and regions I have traveled to so far, mainly in Asia. I have dreamt to travel in Europe for a long time. Now I decide to achieve that. Majestic Alps, splendid history of ancient Rome, the culture and art that inspired the whole modern world, as well as appealing cuisine and wines, invariably drew upon my own journey to the land of Europe, and to write and take photos for Chinese readers.